Why Content Marketing?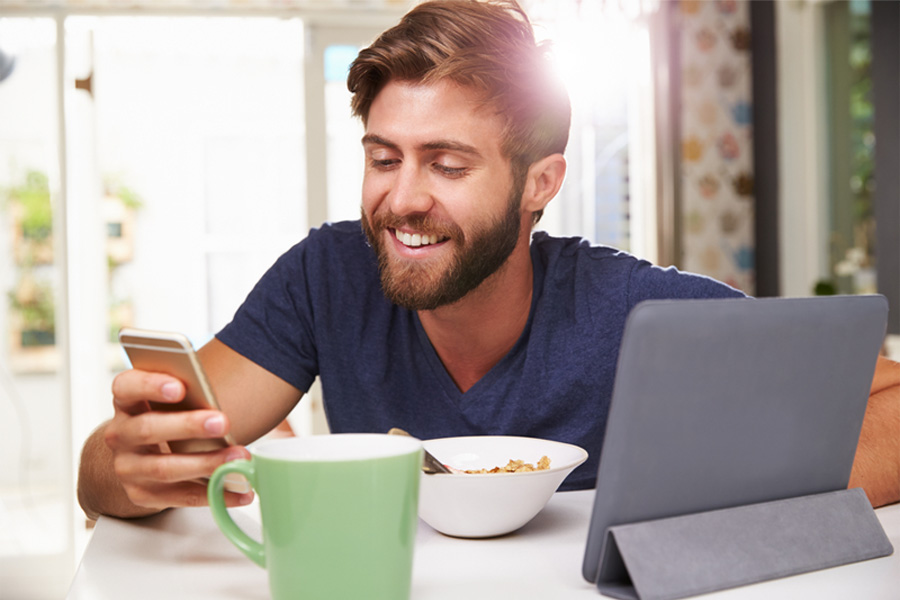 We all want content. From the moment you switch on your smartphone first thing in the morning, you're seeking new content. What's new? What's the best? What's recommended? What's the hot topic of the day? From cute cat videos to smart investment tips, we're often consuming content way before tucking into our bowl of breakfast cereal.
So from a marketing perspective, packaging your brand and sales messaging in the right sort of content is a great way to get that consumed too.
Get it right
How you plan and execute this process requires a content marketing strategy. This incorporates the creation, publication, and distribution of your content to a target audience to drive traffic to your business or organisation. Breaking that down further, you'll require analysis and research to identify your target audience. You need to know what this specific group – or groups – prefers to consume and in what formats and on which platforms and channels.
Know your audience
Don't always assume you have to use the latest marketing fad. A chain of retirement villages that produces a fun TikTok campaign might have success amusing the grandchildren, but their actual target audience of 50-somethings will fail to consume the message. However, a series of video diaries by current retirement village tenants, showing their incredibly active lifestyles and unusual pastimes could connect perfectly as part of a targeted programmatic or Facebook campaign, for example.
Audiences like to be entertained and informed. Thrusting your product in the face of a customer isn't a very effective marketing tactic. Ideally, you want to show how your brand, product or service can solve a problem for your target audience. Content that educates your audience in an entertaining, creative or original manner is more likely to be consumed.
Engage them right
Content marketing isn't only useful to attract new customers, but can help boost loyalty from existing fans. If you know what challenges are being faced by your existing customers, you can tailor content to overcome these challenges.
Think of what else your target audience is consuming in terms of content – most of what they enjoy is from quality sources with high production values. That means engaging storytelling, compelling copywriting, beautiful photography, smart infographics, slick video production, and the rest. If you believe in the quality of your brand, product or organisation, you need to make sure that the content you put out reflects those same values of excellence.
So where do you go to seek content marketing expertise? One of the best solutions is finding an agency that can deliver a complete content marketing solution, from target audience research to content strategy, creative execution to digital distribution and measurement.
Get in touch if you'd like to have an initial consultation with our content marketing experts.