With our customised creative formats that can be deployed for all advertisers, NewBase's immersive media solutions bring creativity to every screen specifically designed to enhance brand experience for the advertiser's audience. With our tech-savvy approach, we work with you to create the most optimised target segments, for you to connect with your audience in the most effective and creative ways.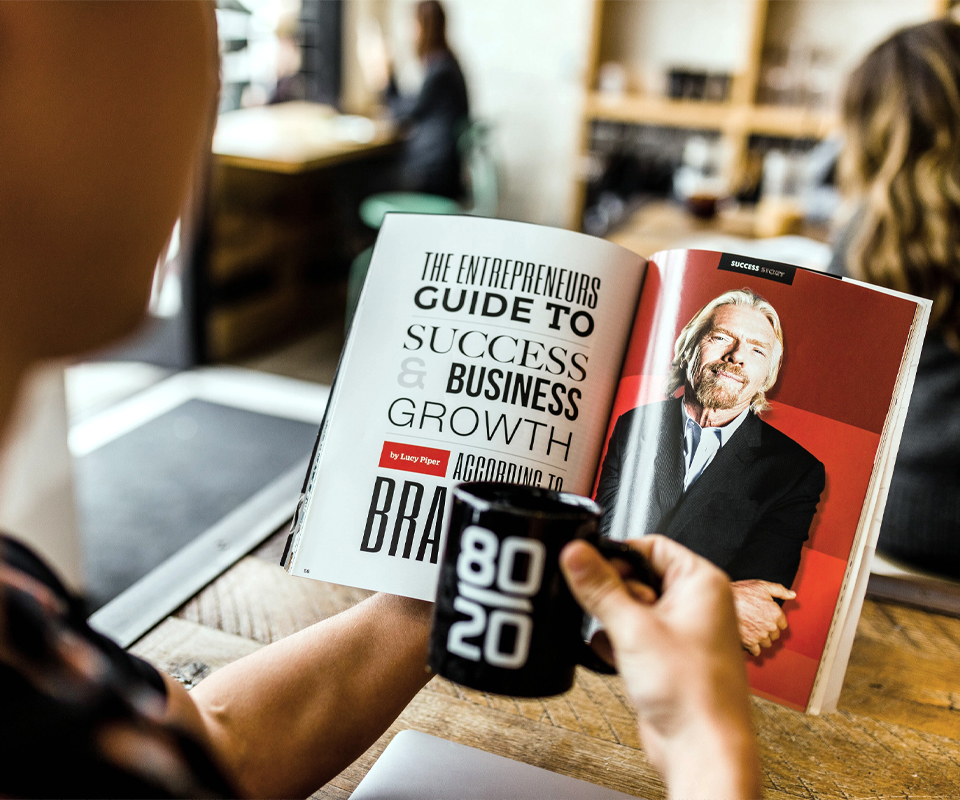 Print media solutions
Print is still extremely relevant, especially when targeting premium audiences. NewBase's expertise based on long standing relationships with premium media owners will give advertisers access to leading titles globally. NewBase continues to innovate by working closely with advertisers and media owners to enable creation and delivery of new solutions.
TV media solutions
TV remains the most talked about medium, even through the ages of digital technology. With our experience in delivering global audiences through market-leading broadcast partners, NewBase facilitates the creative deployment across platforms and channels. Our global partners deliver messages to an audience of over 1 billion.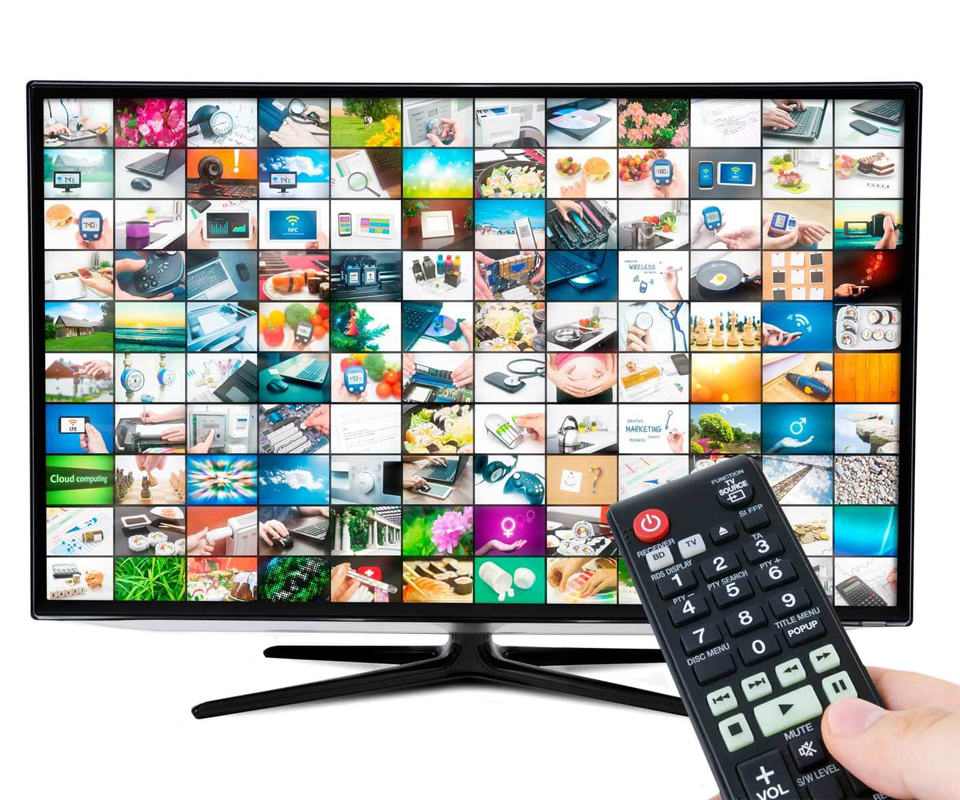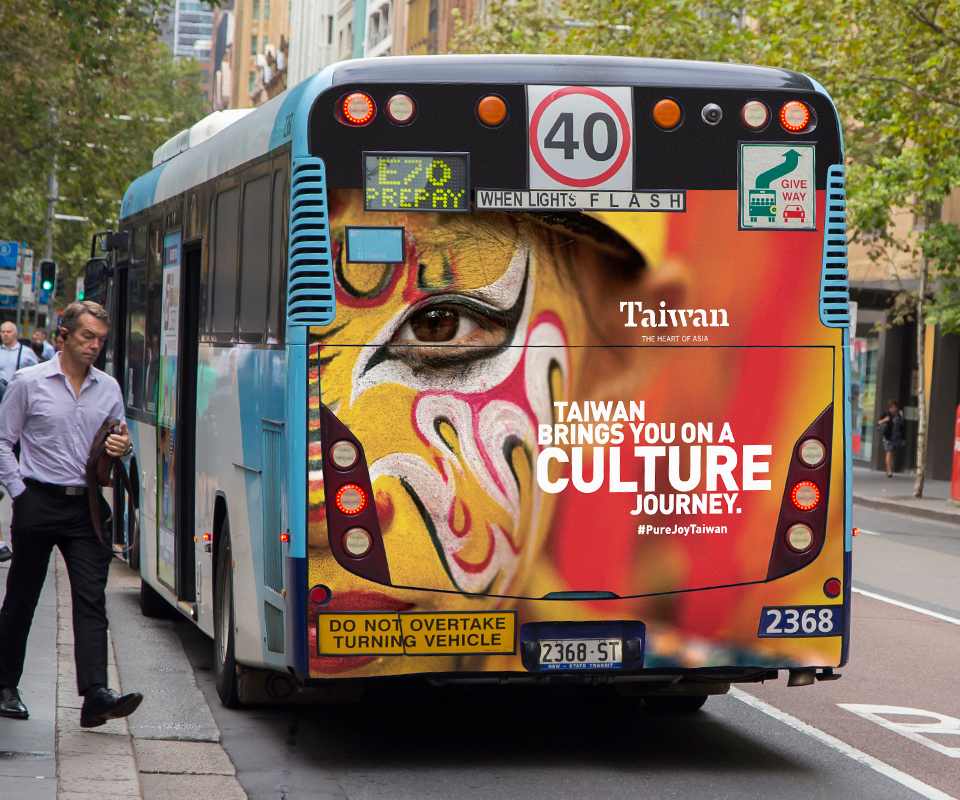 Out-of-home solutions
Out-of-home advertising is one of the most cost-effective media formats. With the capability to reach audiences where they live, work and play, OOH advertising has kept its popularity as Global Out of Home Advertising Expenditure grew from $38.57 billion in 2018 and is expected to reach $42.23 billion in 2021.
In-flight solutions
Reach your audience on the go with NewBase's portfolio of 1st and business class magazines as well as opportunities to advertise in a selection of airports and lounges. We have access to some of the largest premium airlines, such as Emirates, American Airlines, Qantas and Qatar Airways, with hubs in Heathrow, Dubai, New York JFK, Singapore and Hong Kong to mention a few.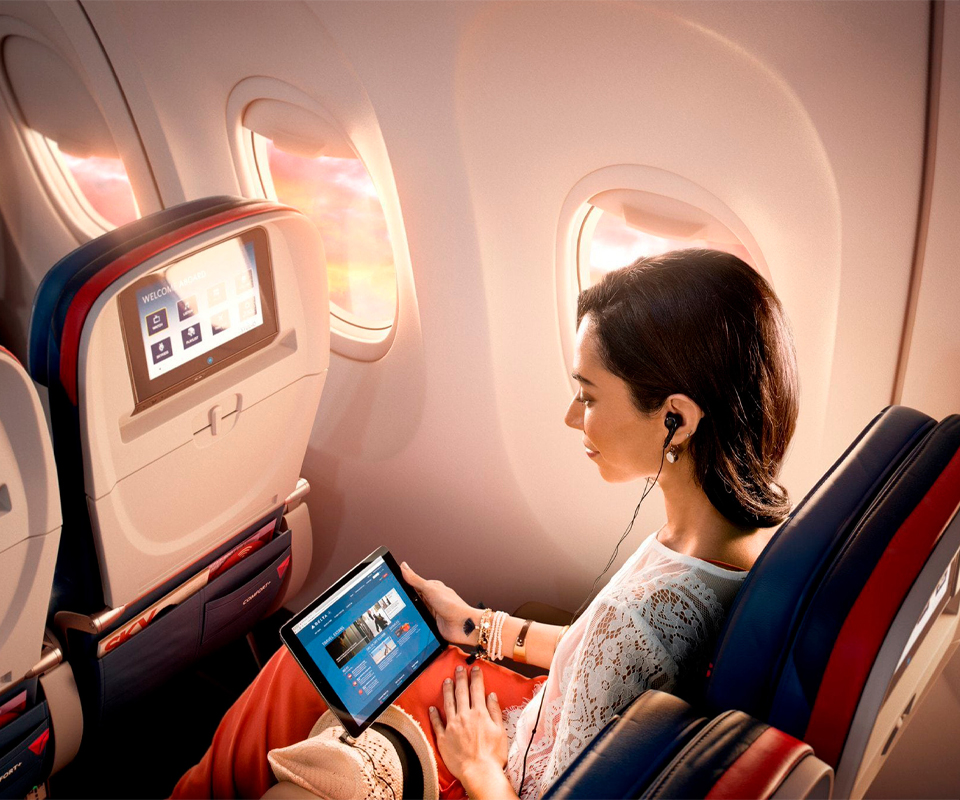 Some of our media partners around the world that we work with