How to Create Compelling Content for Social Media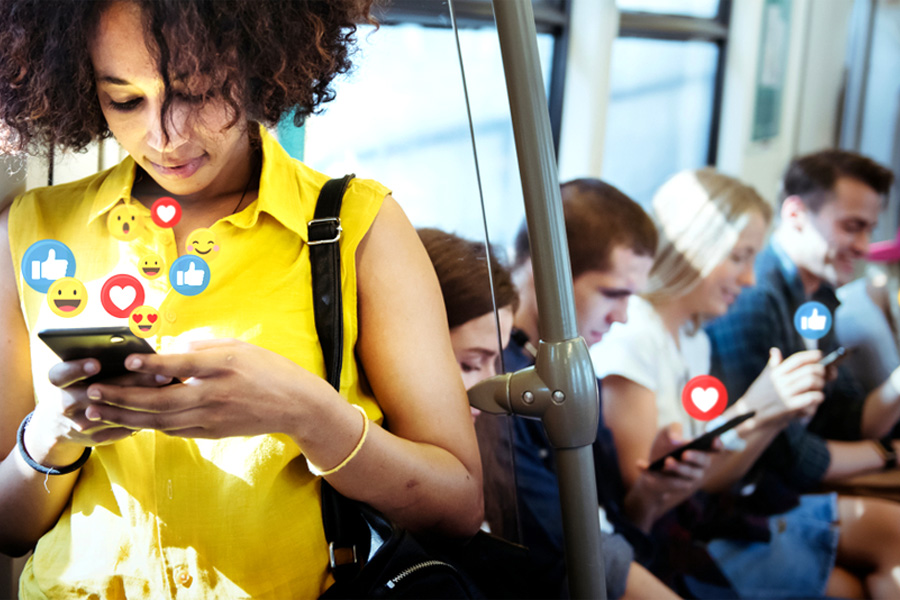 What's the secret to creating good social media content? This is a question we're often asked at NewBase in Singapore. Businesses want to know if our content marketing expertise can deliver an instant winning formula to help transform their latest digital campaign.
We understand the pressures and challenges faced by our clients – they need speedy solutions. Yet our answer might seem surprising: don't think about the social media content at all, at least not at the beginning. That's because the best starting point for any successful digital campaign is a good social media marketing strategy.
Start with the social media marketing strategy
Establishing a social media marketing strategy gives you the firm foundations to enable growth and achieve maximum ROI from your content production endeavours. It allows you to set the marketing goals and bring real focus to your entire digital campaign. Perhaps more importantly, it will provide you with the guidelines for producing pieces of highly effective content. Sounds good, no?
NewBase begins every social media marketing strategy by researching the target audience. We also decide on the most important metrics that will be required – the Key Performance Indicators (KPIs), in other words – to help us understand if we're achieving our goals. These metrics will vary according to the specific campaign objectives – if you are seeking conversions, wanting to grow brand awareness or hoping to build a bigger community, for instance. Analysis via your chosen metrics will later help you evaluate whether a piece of content is "good" and working effectively in your digital campaign.
Review your competitors
Spend time doing market research before embarking on your own content production. One of the simplest yet most productive pieces of research is analysing your competitors' output on social media. What type of content is working best for them? Which pieces generate the best responses, the most shares? This competitor review will also help you develop a list of good keywords and hashtags.
So what else marks out "good" content. Thanks to, many years building up our content marketing expertise, NewBase knows how to guarantee quality. Is the tone of voice and personality right for your audience, for example? There's no point using jargon or slang terms that nobody reading will understand. Likewise, formal language might put off your audience. The choice of photography can make a difference – highly polished professional imagery works for some, while others prefer a more raw, home-made feel.
A successful digital campaign has to get the balance just right. Today, the most viewed and shared content tends to be video. Yet even here, there are many options in terms of length, format, creative style and tone. Another factor we consider at NewBase is whether the best content for a brand campaign might be user-generated content. This can deliver authenticity and resonate better with some audiences.
Be prepared to adapt and change
When rolling out a digital campaign, NewBase recommends staying nimble and open to evolving your strategy if it's not generating the desired results. Constant review and flexibility enables you to adapt to the metrics and correct the audience response. Long-term success in social media requires a lot of trial and error.
To sum up, there's no one-size-fits-all solution for creating "compelling" content for a digital campaign. Neither can you expect an instant overnight fix. Good content requires good analysis, good planning, good research, good ideas and a good deal of effort. And, a good partner with brilliant content marketing expertise is essential too, of course!
Get in touch if you'd like to have an initial consultation with our content marketing experts.