How Content Marketing Can Drive Sales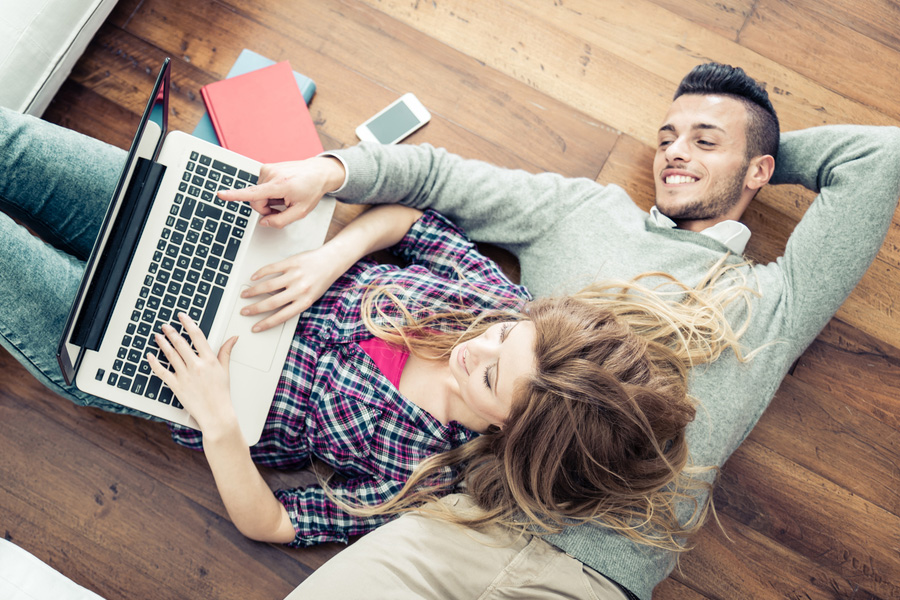 Like any marketing strategy tool, Content Marketing can drive sales if it is planned and executed well. There's no short-cut to success, but with the right preparation, research and high-quality creative, you can boost your results enormously.
Good content marketing is a highly effective tool to increase customer engagement, attract new customers, and foster lasting relationships with existing customers.
What does good content marketing look like?
Actually, it's invisible. Or to put it another way, good content marketing is consumed by the customer without them realising it. That's because content marketing is all about being "soft-sell" – telling a story, sharing ideas, providing valuable information – rather than the "hard-sell" of pushing a product or service directly.
This is important because it means the content fosters trust. It does so by giving the audience useful information, tips, advice, and ideas. Your brand or product can be weaved into the content subtly, drawing positive vibes from the material surrounding it.
For example, at NewBase we worked with an automotive brand to find a way to get more young couples to test drive their new small sedan. As it was approaching Valentine's Day, we proposed a photo essay blog article highlighting the five most romantic places to photograph a sunset with your loved one in the city. Each spot was illustrated with a beautiful sunset photo featuring the new sedan subtly in the foreground. The audience was happy admiring the stunning sundown spots, learning where to track them down and getting useful tips in the process. What more, they also got a thorough overview of the new car's styling from five different angles.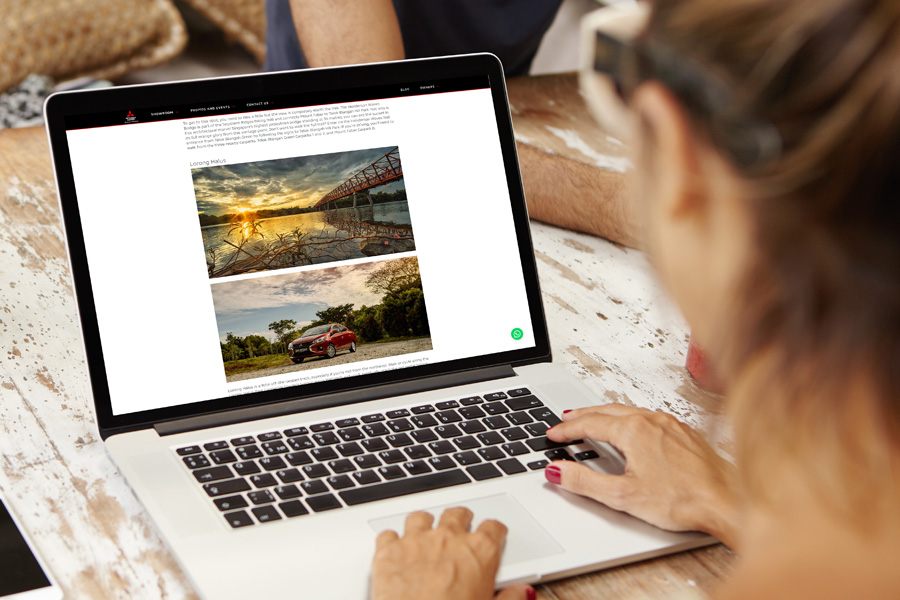 Would this audience have clicked on an advert for the same car and spent so long as this flicking through a set of generic press images? It's very unlikely. To top it all, even when the audience realises that they are looking at a brand story, they won't be bothered so long as the content delivers something positive and valuable in return. In fact, they might even think better of the brand as a result of their content experience.
We helped the automotive brand receive a wider audience for their blog post by boosting its distribution via social media and programmatic campaign. The target audience – in this case, young adventurous couples in their 20s and 30s – enjoyed finding ideas for going out, as well as learning more about a new car model to suit their needs and budget.
Take Action
One more essential factor to include is the call to action, or CTA. This is how you gain more than brand recognition and start generating leads. In the case of our blog post, the CTA could be to find out more inspiring ideas for going out in the city. A click on the CTA brings the audience to a landing page, or subscription form. Another option is to provide an incentive as part of the CTA, for example the chance to win a photo session with a professional photographer. Or you could ask the audience to share their own sunset photographs, with the chance to win a week's test drive in the car model shown. In each case, the CTA allows you to capture valuable data about your audience in a trusting, totally authentic manner.
A really successful piece of content marketing will be shared by people with friends, colleagues and family members, boosting the profile and visibility of your brand or product. Content marketing helps you not only to reach more potential customers and increase the awareness of your brand, but also to refine your offerings, and keep your existing customers engaged, enhancing the overall value of your brand.
Get in touch if you'd like to have an initial consultation with our content marketing experts.