Expand your reach with our holistic digital solutions that combine insight-driven strategy, optimisation and analytics to deliver unique, meaningful experiences for your audience. From website development to SEO services, we bring you customised solutions that elevate your brand story and transform your business.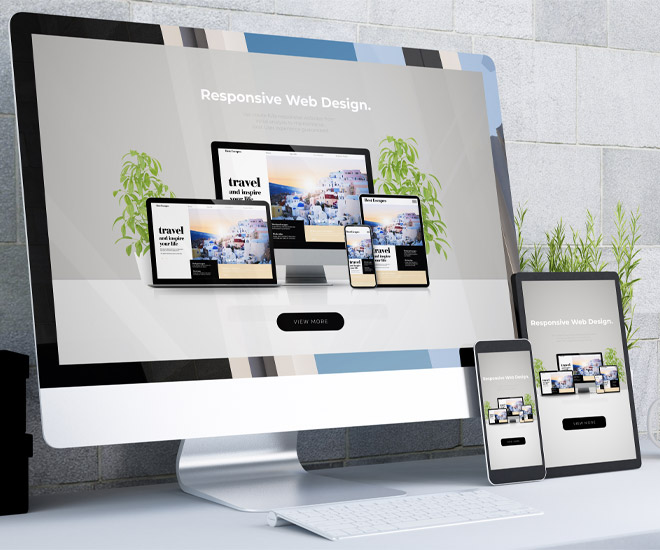 Website
We'll design, develop and optimise your website or microsite, customising an engaging solution – including blogs and e-commerce stores – to suit your business needs and target audience.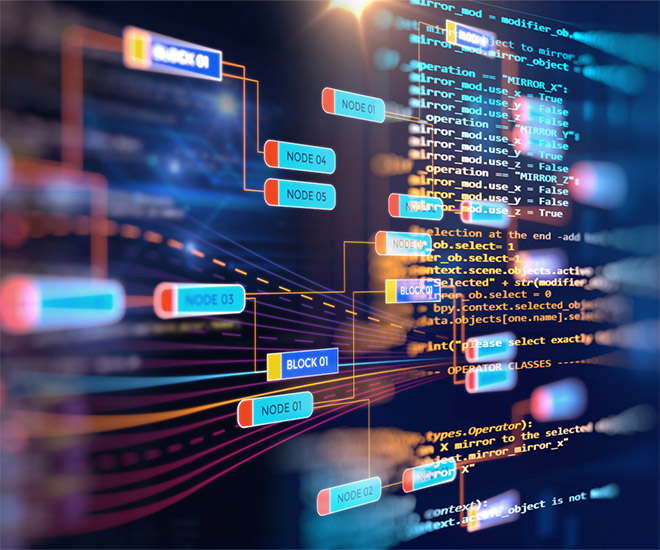 Mobile App
Built for Android, iOS and hybrid platforms, we'll bring your mobile app to life within a few short weeks. Our user-friendly designs are packed with powerful functions that deliver great results.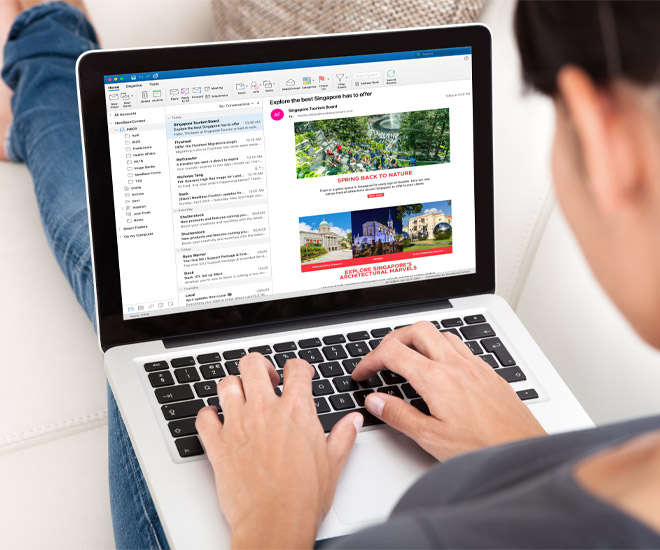 eDM
We'll create a bespoke eDM to suit your needs in a matter of days. Designed to work effectively in restricted intranet environments, your eDM will drive impactful email marketing campaigns.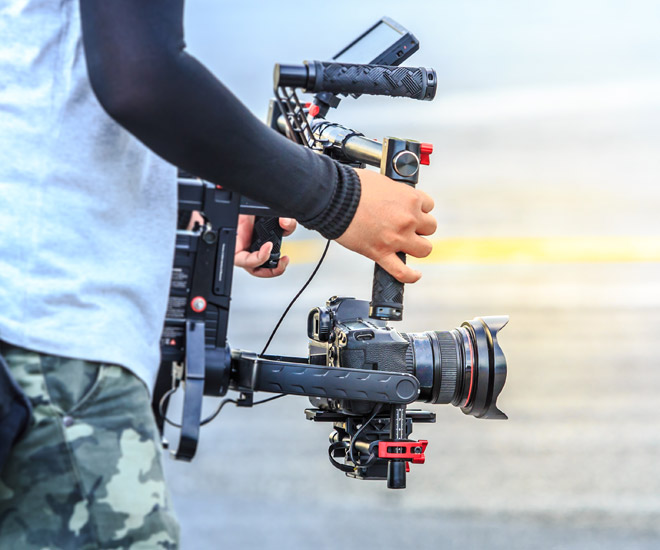 Display & Video
We provide a full range of display and video ad campaign solutions, each one expertly tailored for your target audience.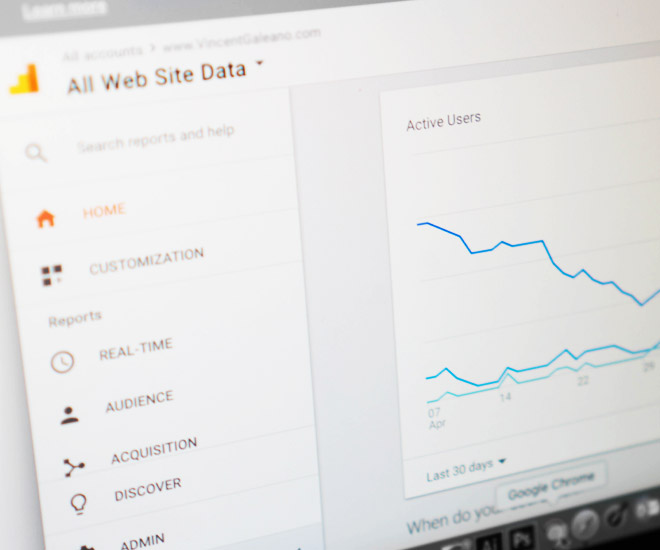 Google Search & SEO
Get your business seen. From organic to paid SEO, we'll up-rank your website so that it gets listed on the first page of Google.
Drive traffic to website by paid ads on search engines. It's reliable, fast and enables you to target particular audience, region, interests, demographics and more. Our team of Google Ads certified planners deliver a results-driven performance, maximising your budget spend.
Generate quantity and quality traffic to your website via organic SEO and up-rank your ranking in search engines. Our experienced SEO team works alongside skilled technical experts to achieve your ultimate goal.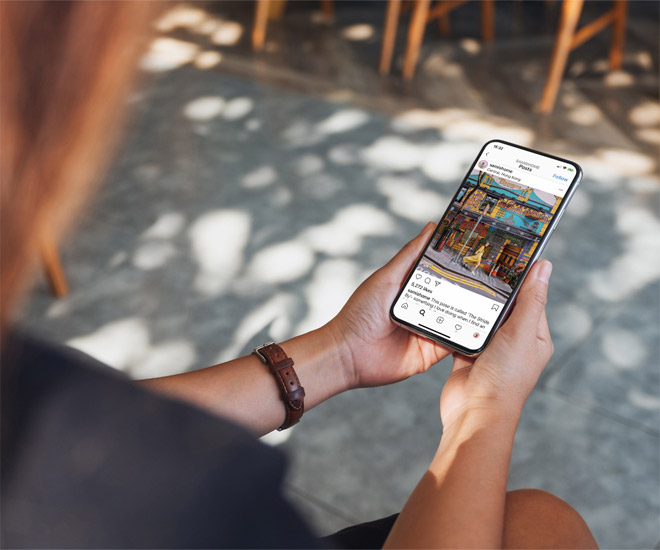 Media Buy Diversity
Reach, traffic, and engagement for your brand can all be raised by our ad campaigns. Our team of marketing professionals works to ensure that your brand never falters.
All of the major social media platforms across the globe, including Facebook, Instagram, Line, Snapchat, Twitter, WeChat, and LinkedIn, are covered by our media buying services. We'll also help you run your campaigns via influencer marketing.